Award-Winning
Professional Permanent Makeup
"Absolutely amazing love love my brows. Thank you so much"
WINNER Newcomer
UK PMU Artist of the Year 2023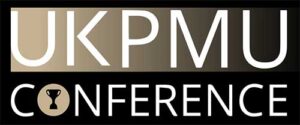 Fully qualified for ombre and hair stroke brows, lip blush, and lashline enhancement.
I am fully qualified, insured and licensed, with a private clinic in Honiton, near Exeter in East Devon.
Micropigmentation is permanent makeup with a digital machine. I create crisp hair stroke brows, ombré brows, lashline enhancement, and lip blush using a cosmetic tattooing machine with a single needle which injects pigment into the skin. This technique is more versatile and less traumatic to the skin than microblading, so causes fewer bruises and bleeding and tends to retain pigment better, therefore lasting longer. Designed to offer lasting results which will enhance your natural beauty and complement your existing features to make you look and feel great.
If you would like to book a free, face-to-face or video consultation, call or message me on 07515 885198, or contact me through social media.
GIFT VOUCHERS NOW AVAILABLE TO PURCHASE ONLINE
BENEFITS TO SEMI-PERMANENT MAKE UP
Saves time in the morning
Very easy to maintain
Great for a busy or active lifestyle
Boosts self confidence and overall style
Saves more money than regular make up
Doesn't irritate skin during the day like regular make up
" I have eyebrows for the first time in years!! Brilliant experience with Julia. Loved the initial consultation to explain everything and then a great experience actually having them done. Wonderful attention to detail in terms of measuring and positioning the shape of the brows. Highly, highly recommend!"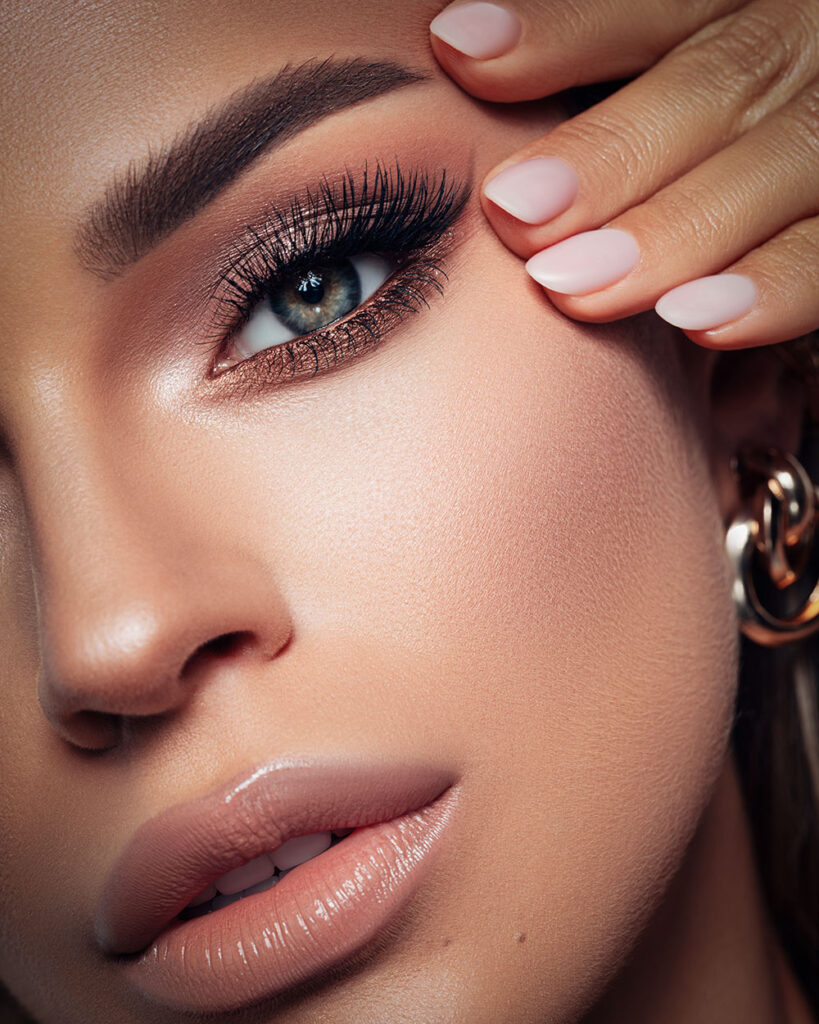 Pre Treatment
Be good to your skin! It's important to have healthy skin to be able to tattoo so you need to follow the pre-treatment advice to get the best results.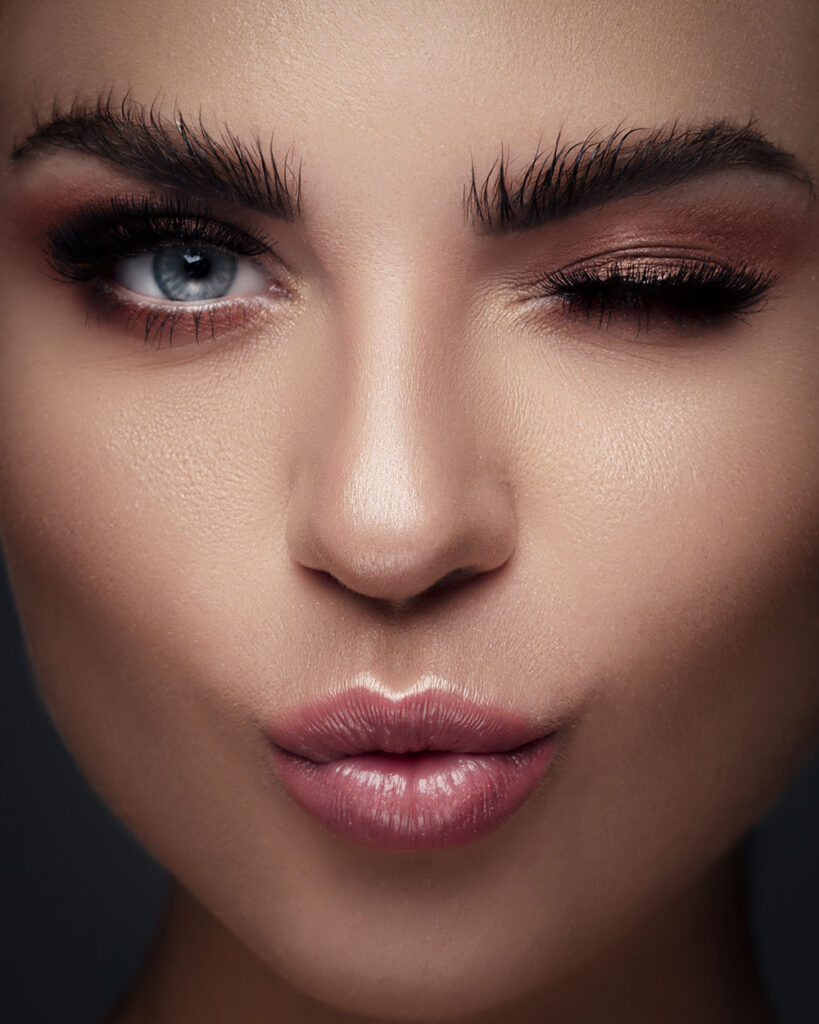 Treatments
I offer crisp hair stroke and ombre brows, and lip blush to enhance your natural beauty.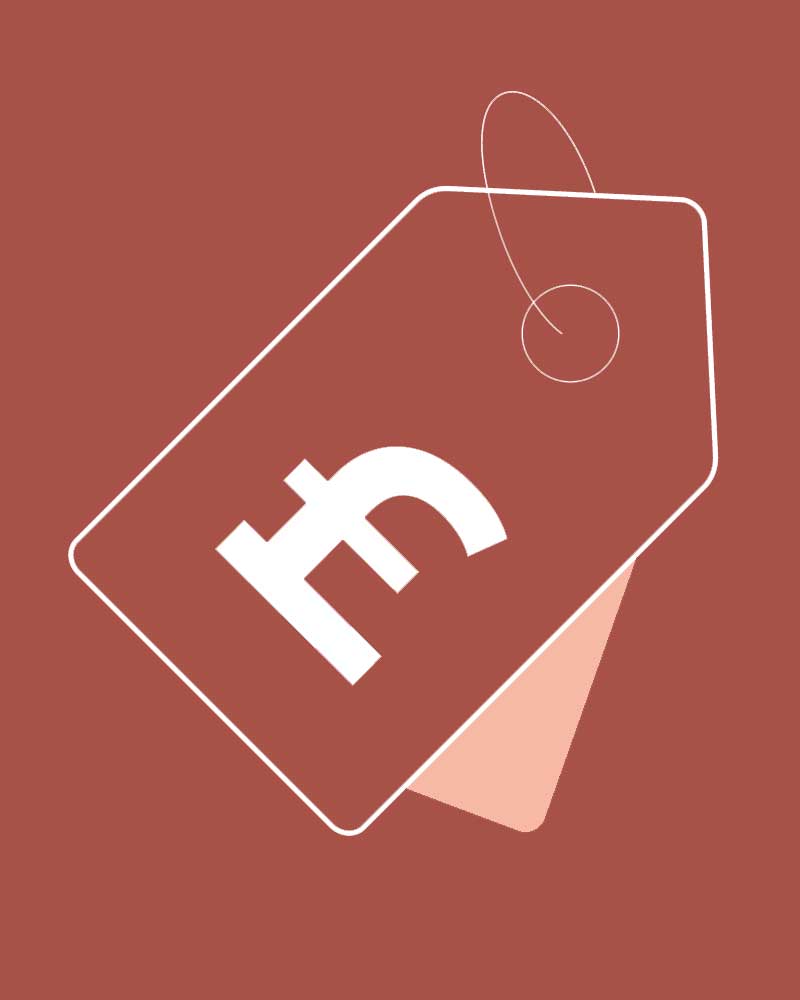 Price List
Take a look at my current prices. Semi-permanent make up can save you time and money in the long run.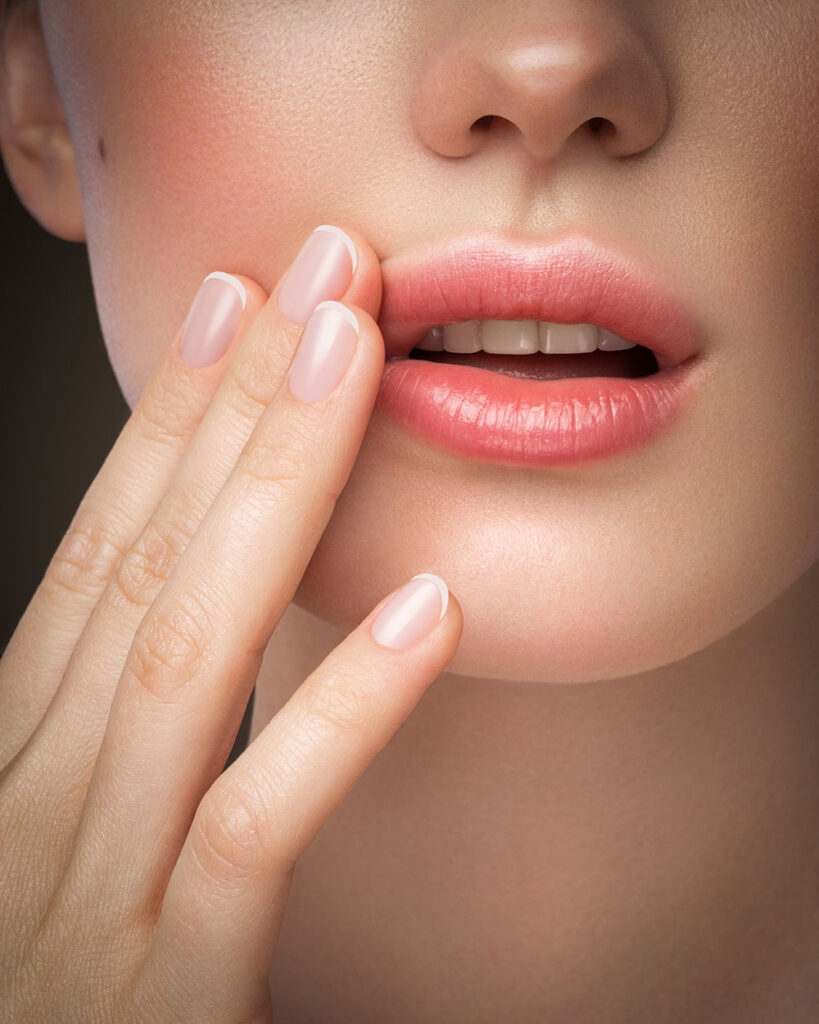 After Care
After care is the key to healing of your permanent make up and must be strictly followed to having beautiful brows.
"Was a model for Julia and had the crisp strokes, everything was so professional and calm. The pain was very minimal/next to nothing and the overall outcome was fab! Definitely recommend x!"
Treat that special someone with a Julia Charleton SPMU gift voucher
You can purchase gift vouchers online using the form. All payments made are secure. The voucher can be used on any of the treatments I currently offer.
Contact me now to book your appointment on 07515 885198