Ombré is a soft and borderless technique that can be just as natural and dusty or as bold as you wish to create more of a makeup look.
A design that enhances your facial features, a beautiful brow.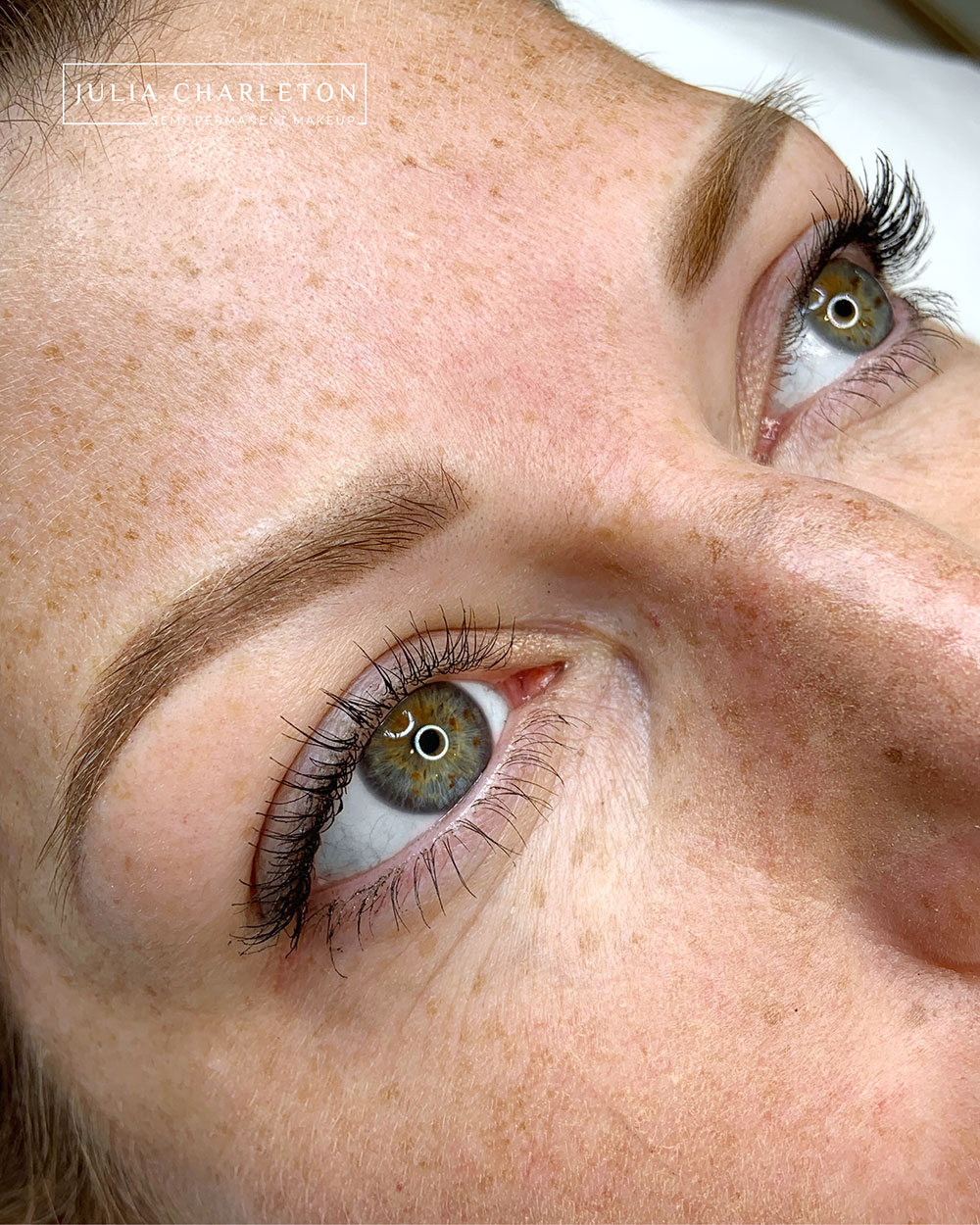 Crisp hair strokes create a beautiful natural enhancement. To define giving a fluffy fullness of brow. With little hair or just to fill in those over plucked hairs the hair stroke design can be left simple or added with shading to give the exact look your wanting to achieve.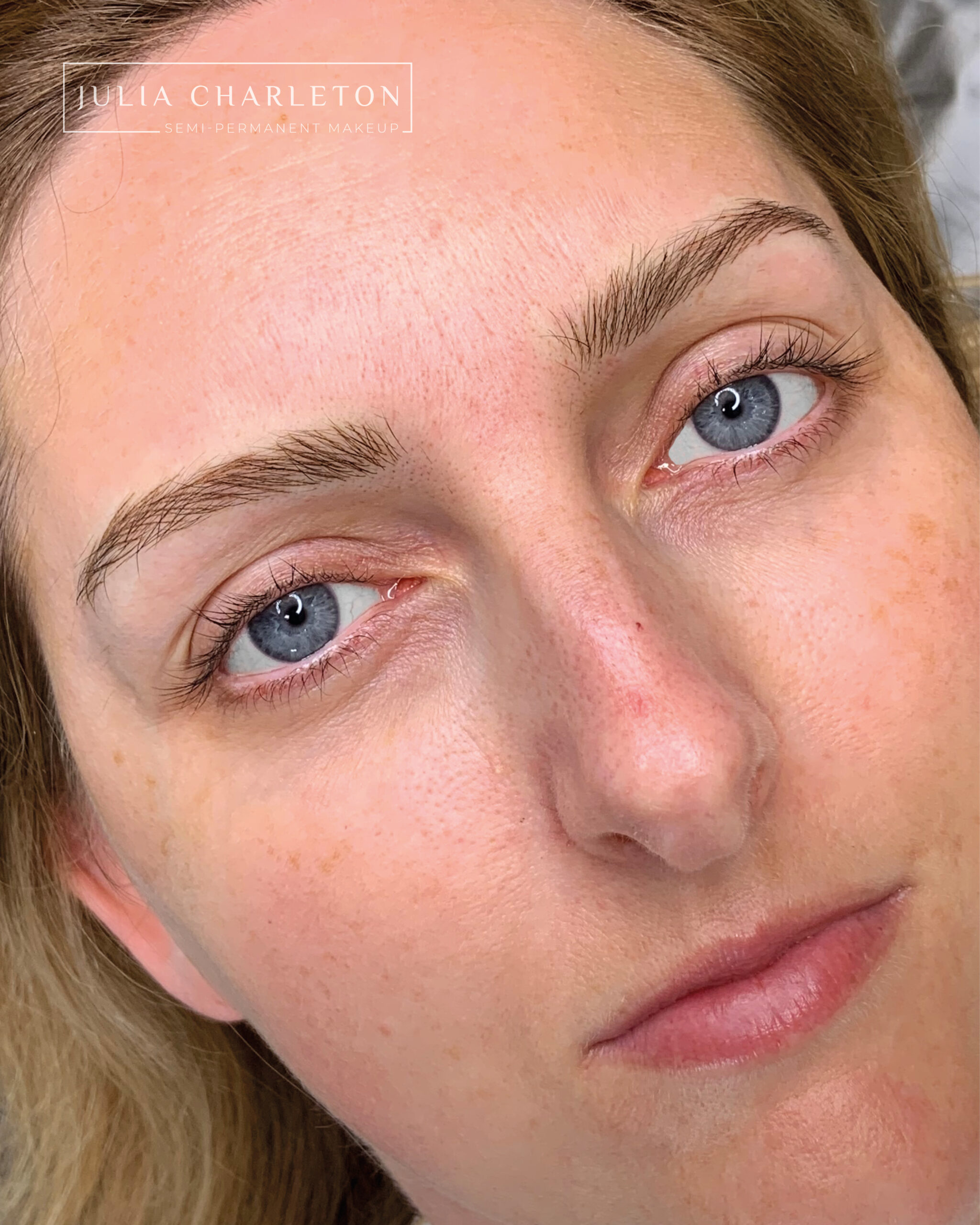 This treatment restores the beauty of the natural lip colour, improving the shape of the lips, defining the outline and creates the illusion of natural fullness.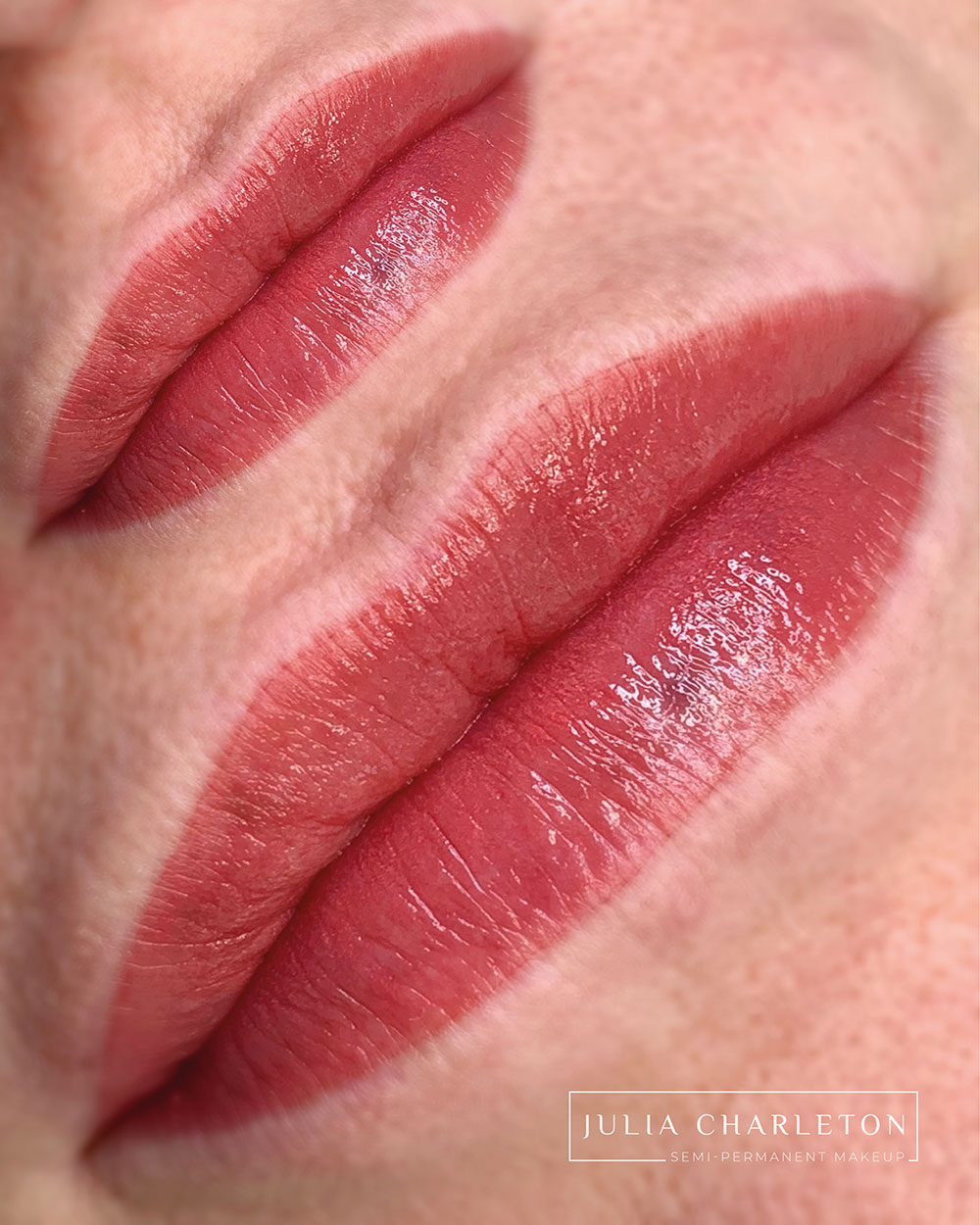 A simple but effective treatment pushing colour through the roots of your lashes. This creates the illusion of thicker lashes and a defined eye.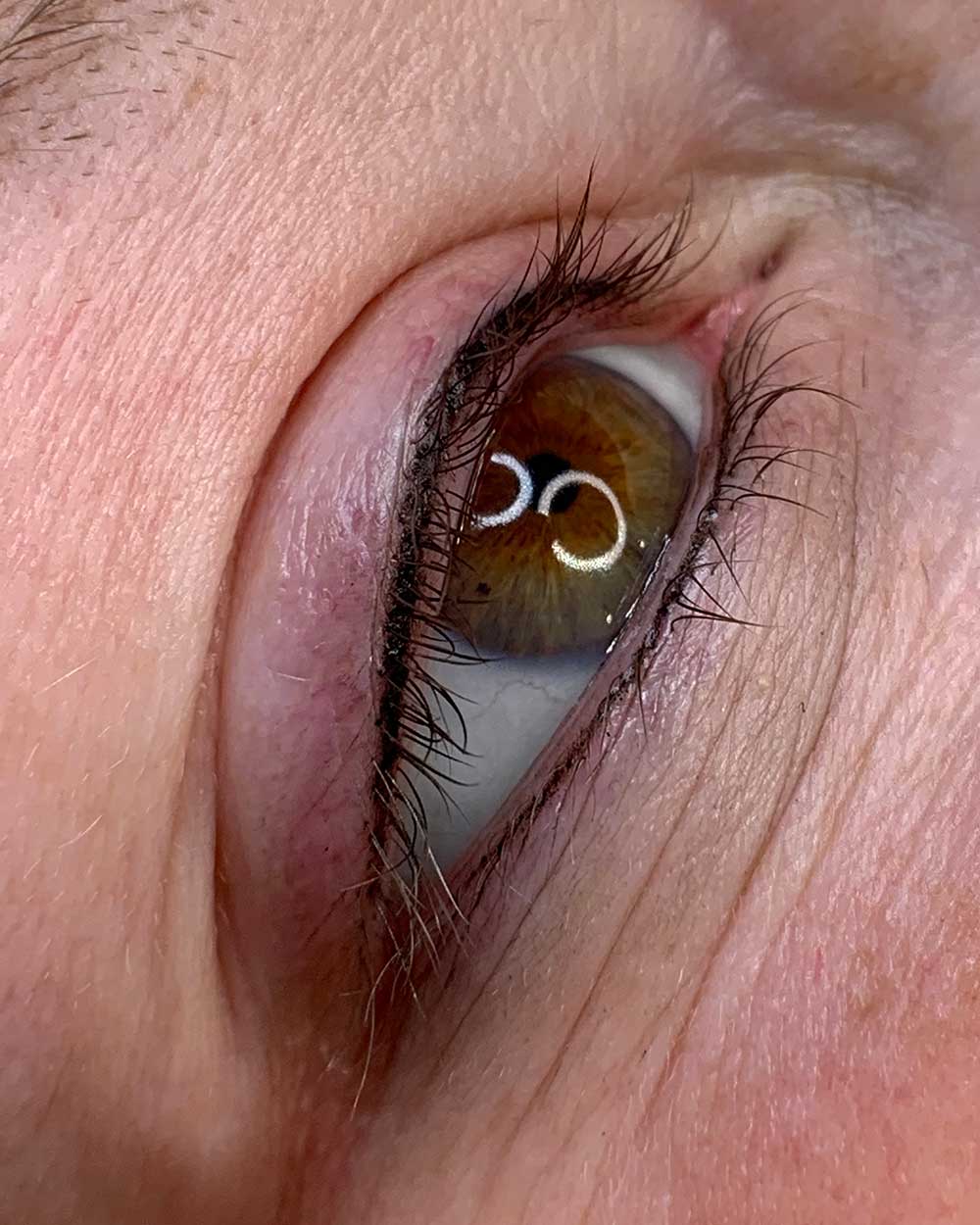 If you are looking for something more, this treatment adds colour through the roots of the lashes and the outer corner of the eyelids, creating a soft diffused eyeliner that naturally enhances the eyes.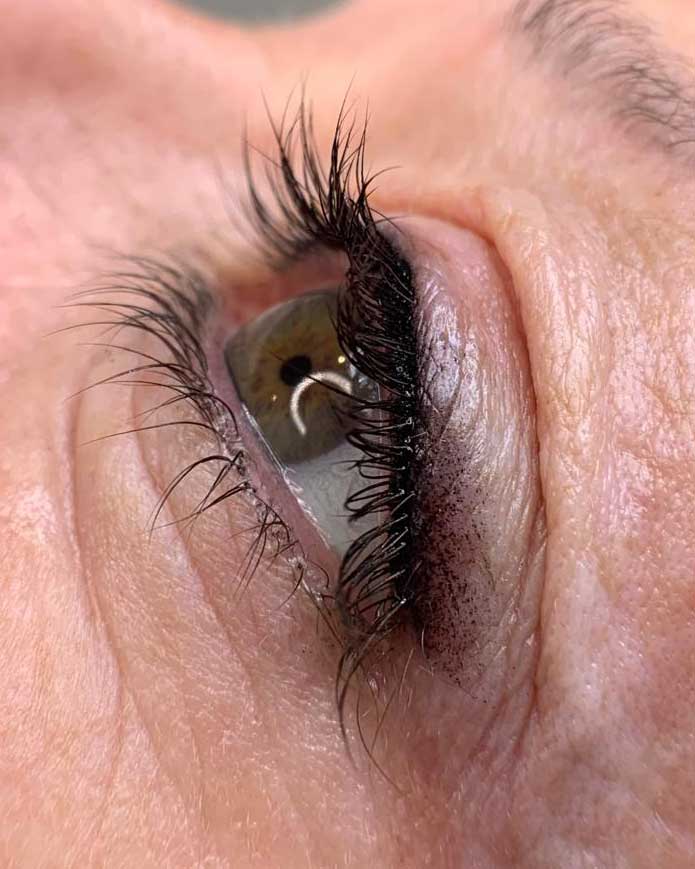 Contact me now to book your appointment on 07515 885198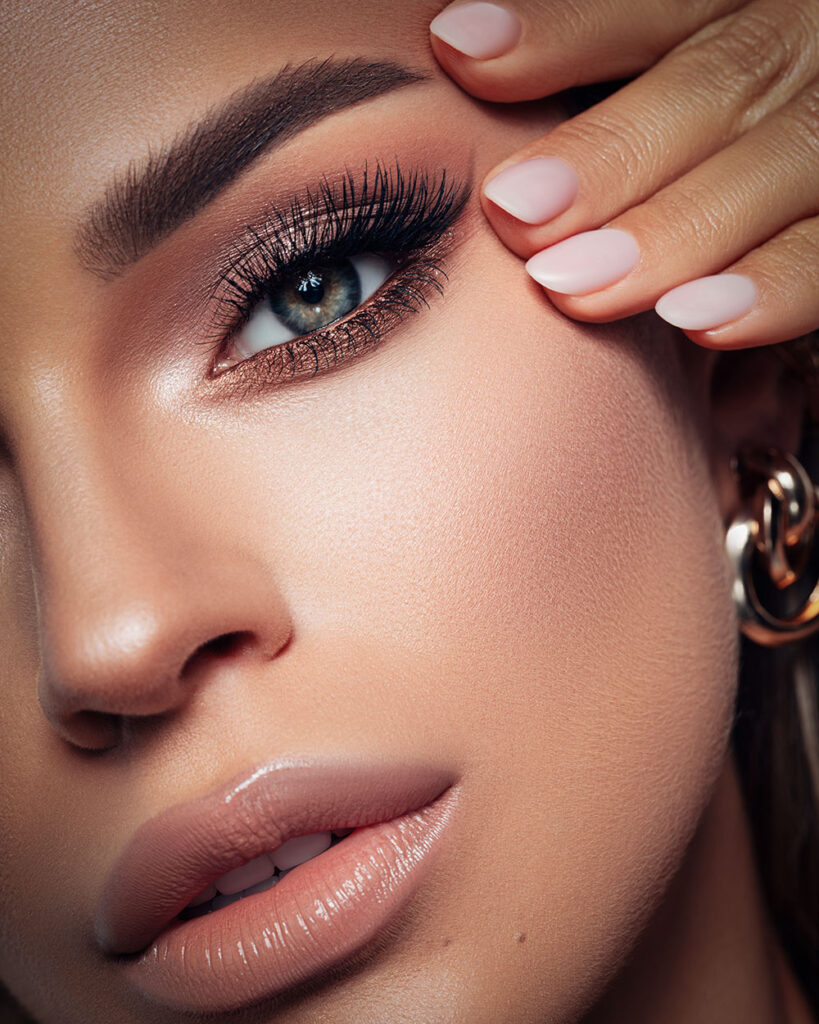 Pre Treatment
Be good to your skin! It's important to have healthy skin to be able to tattoo so you need to follow the pre-treatment advice to get the best results.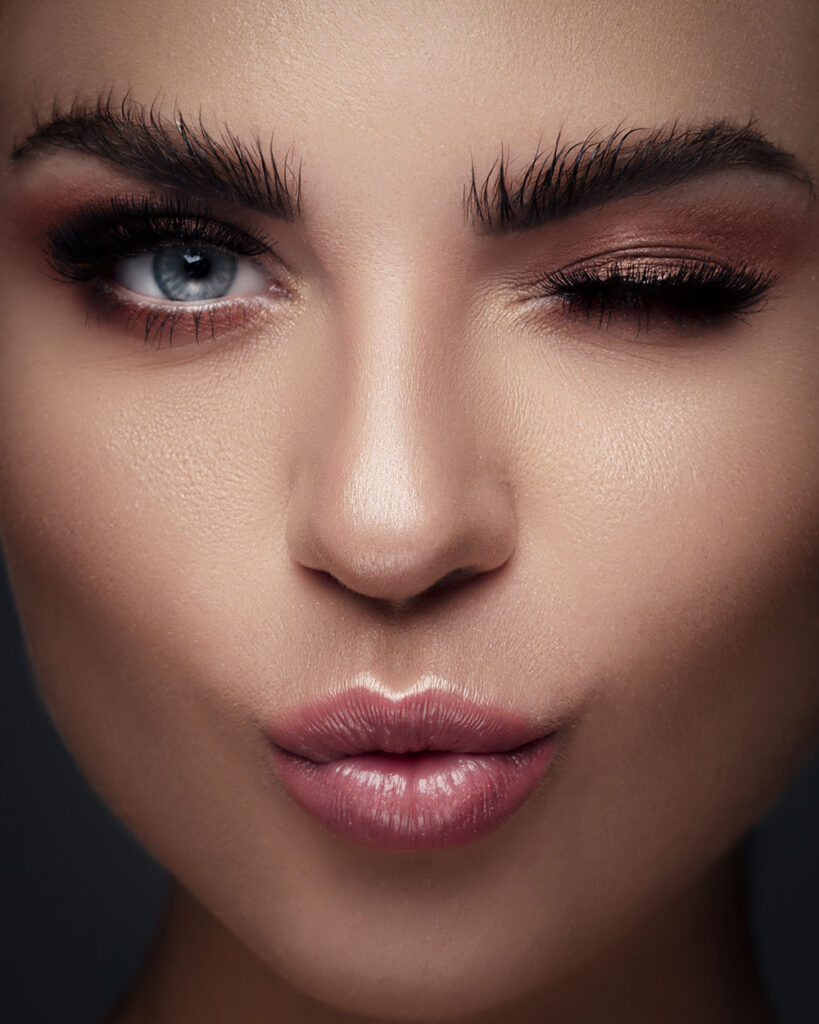 Treatments
I offer crisp hair stroke and ombre brows, and lip blush to enhance your natural beauty.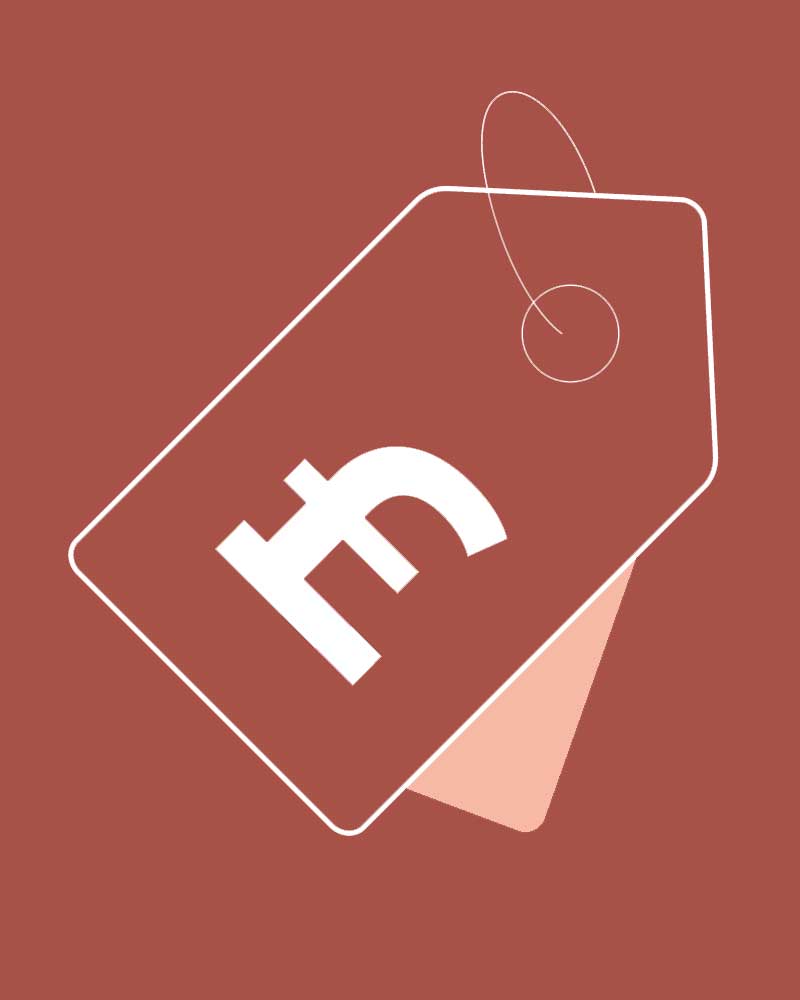 Price List
Take a look at my current prices. Semi-permanent make up can save you time and money in the long run.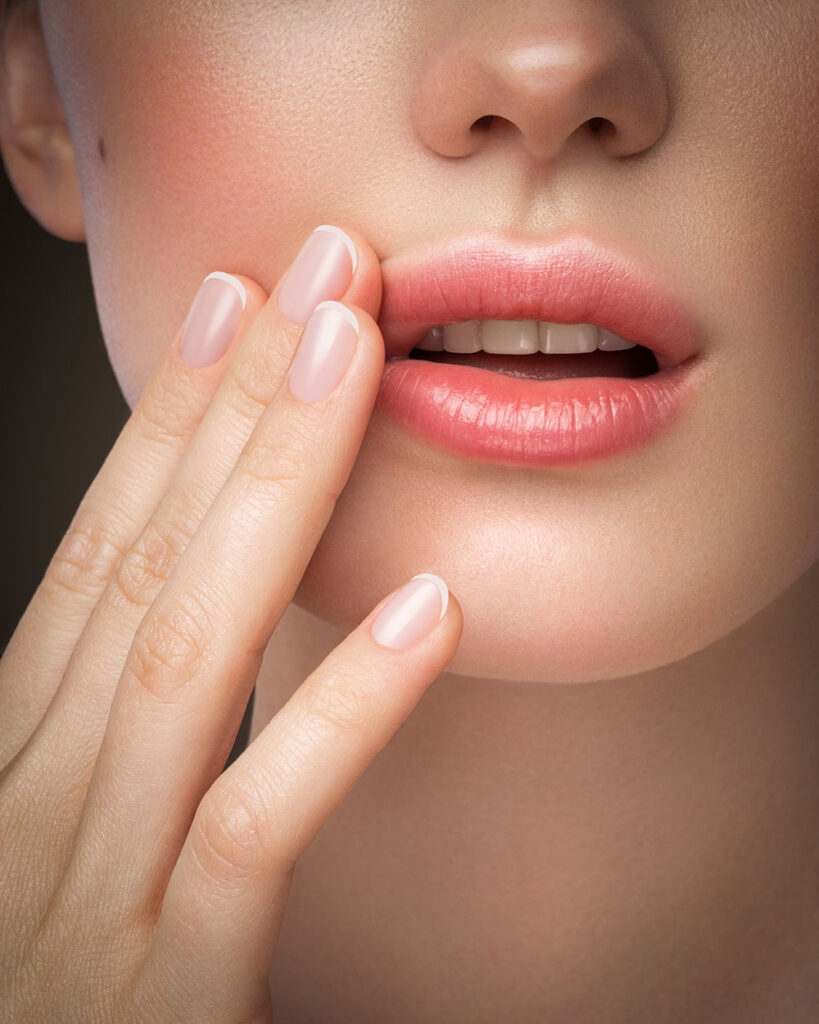 After Care
After care is the key to healing of your permanent make up and must be strictly followed to having beautiful brows.