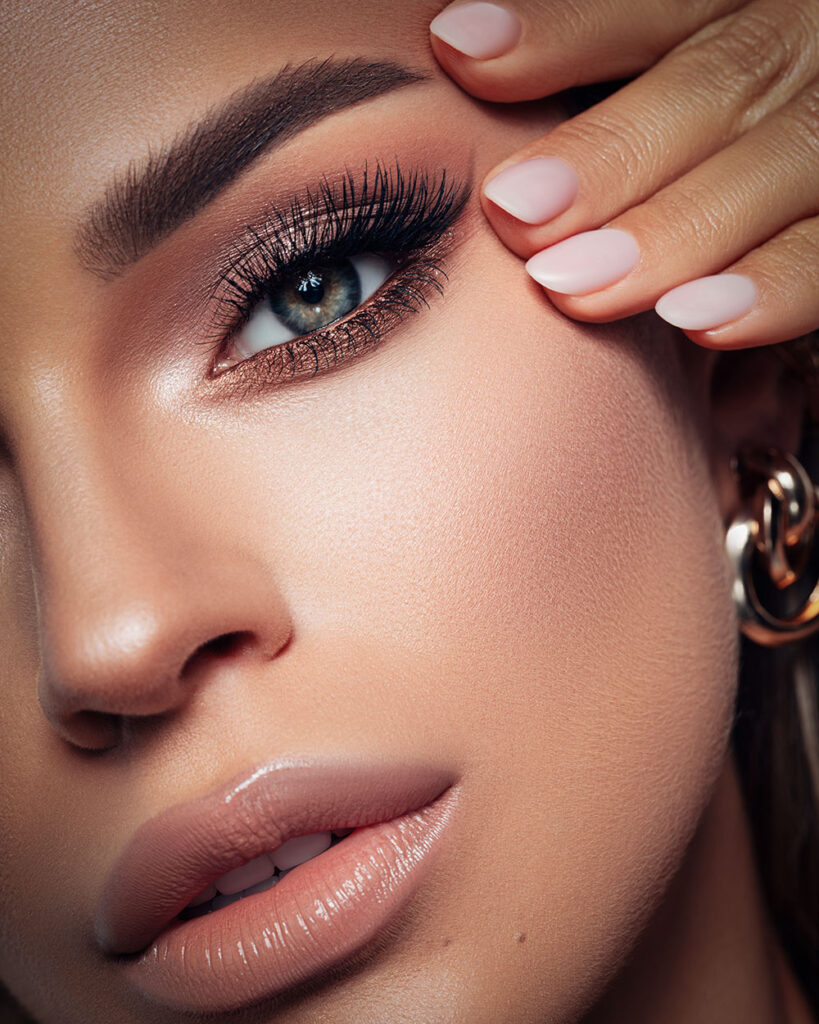 Pre Treatment
Be good to your skin! It's important to have healthy skin to be able to tattoo so you need to follow the pre-treatment advice to get the best results.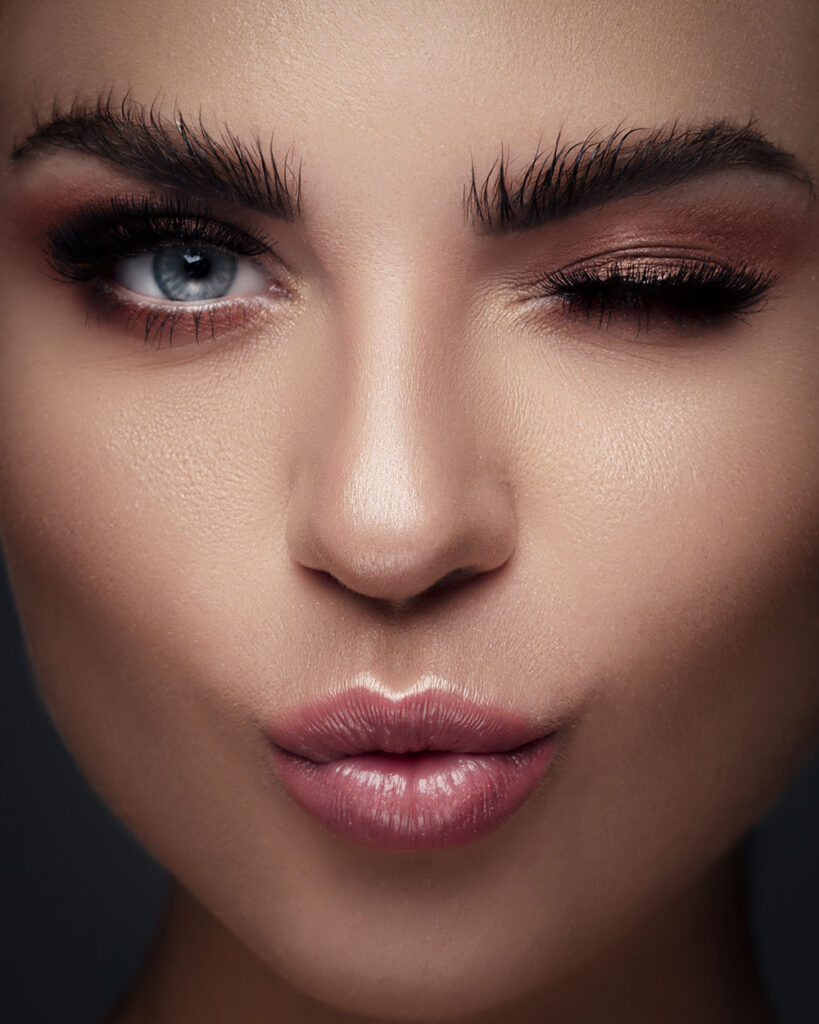 Treatments
I offer crisp hair stroke and ombre brows to enhance your natural beauty. LIP BLUSH TREATMENT COMING SOON.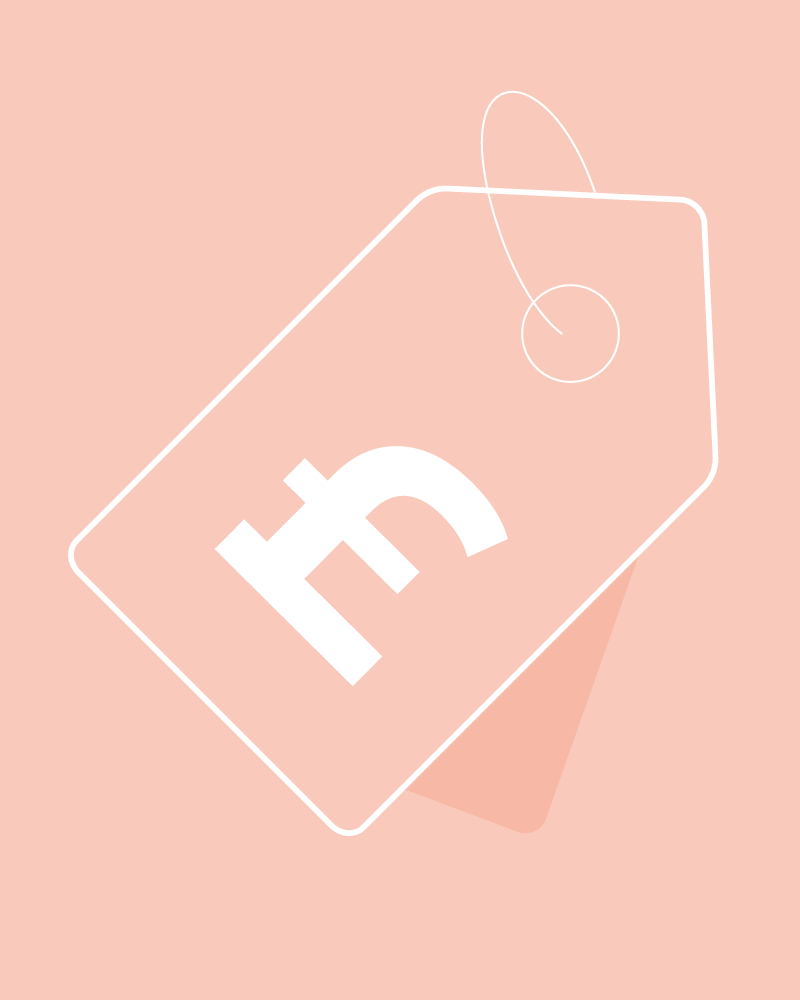 Price List
Take a look at my current prices. Semi-permanent make up can save you time and money in the long run.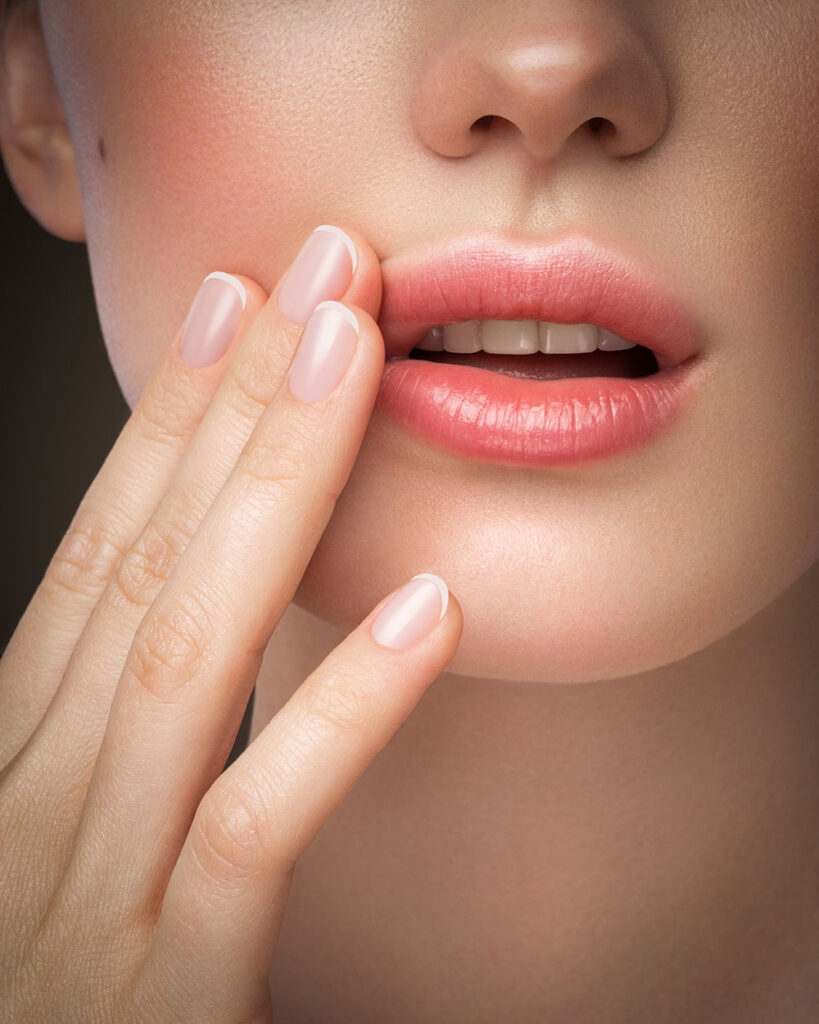 After Care
After care is the key to healing of your permanent make up and must be strictly followed to having beautiful brows.
Contact me now to book your appointment on 07515 885198