Award winning, anti-oxidant cosmeceutical skincare for lips.
We are delighted to have Albus & Flora lip care products in our clinic.
To purchase your balm please contact Julia.  Price £16 plus postage if required.
Deeply nourishing, vitamin & omega rich balm to hydrate, condition & protect against premature ageing.
Full, smooth lips shout youth. Our lips are one of the first places to show signs of ageing – yet we are quick to neglect them. Loss of lip volume, fine lines & wrinkles are common – we can't stop the process, but the good news is, we can slow it down.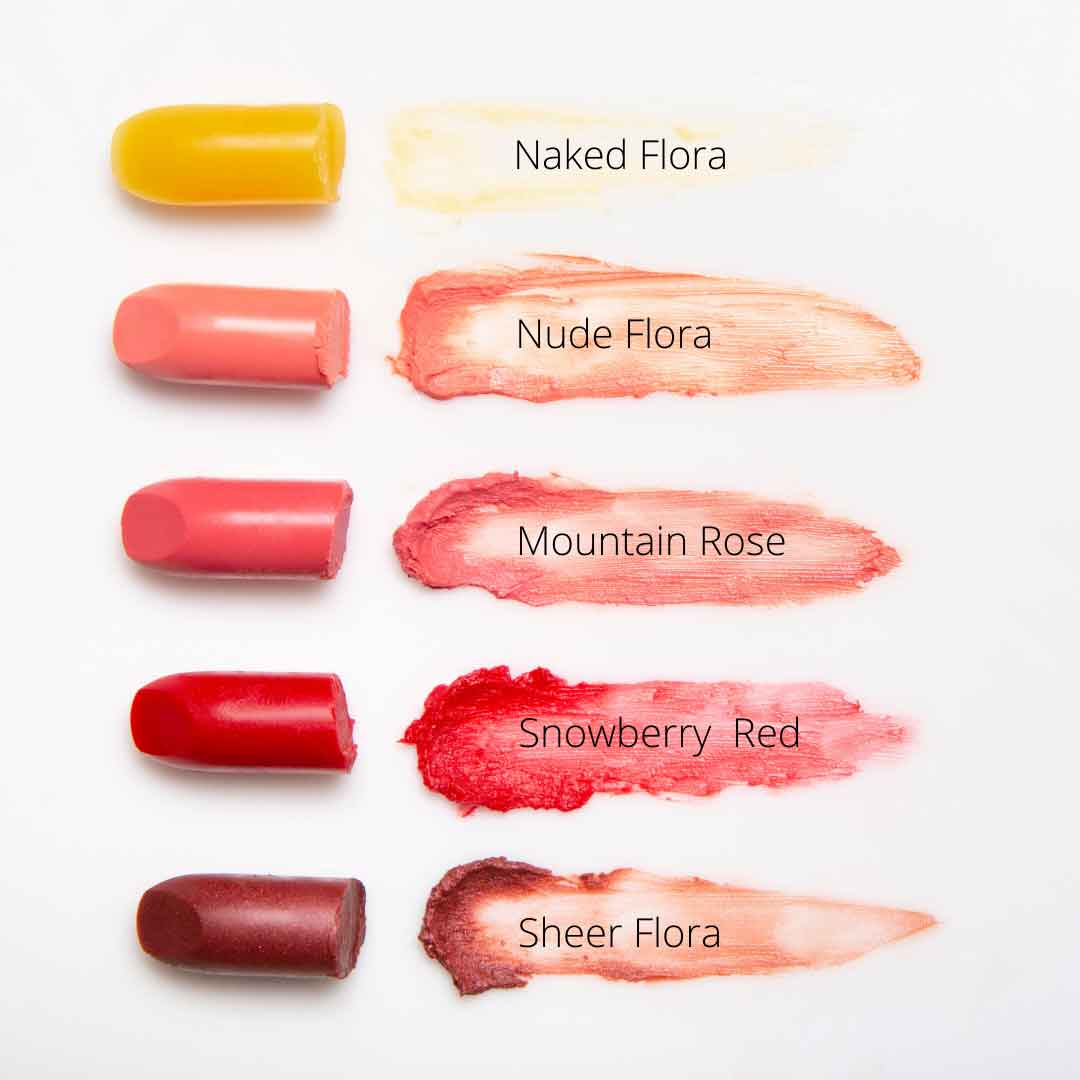 • Protects against UV damage, fine lines, wrinkles & loss of lip fullness
• Protects & supports lip collagen
• Helps prevent lipstick bleeding
• Hydrates & helps heal dry, chapped lips
• Protects against cold sores
• Suitable for all climates, including high altitude
• Apply daily, before UV exposure
• Dry or dehydrated lips will absorb more of the plant oils in the first few days, until they stabilise, so apply liberally & often
• Gently exfoliate with a damp muslin cloth 2-3x a week to support natural exfoliation
Formulated with 15 plant oils, botanical actives, omega 3, 6, 7 & 9, vitamins & lip plumping peptides
• Alpine rose extract, arctic cranberry & raspberry seed oil protect
• Seaberry, avocado & blackcurrant seed oils nourish & support barrier function
• Beeswax, jojoba, grape & sunflower oil hydrate, condition & reduce moisture loss.
• Oligopeptides stimulate collagen production
• With UVA1, UVA2 & UVB filters
1. Wear alone for a natural wash of colour
2. Wear over the top of lip liner/stain or blotted lipstick for a stronger colour
3. Always wear SPF30 under lip gloss, since the shiny surface of gloss intensifies UV damage in unprotected lips
4. Apply to the cheeks for added UV protection & a lovely flush of balmy colour
5. Wear over your permanent make up for long tern care. Naked Flora is clear so it is perfect over your PMU brows as well as your lip blush
Remember it's never too early or late to build daily SPF into your (& children's) routine.
NO PETROLATUM, PARABENS, MINERAL OIL, PROPYLENE
GLYCOL, SILICONES, PHTHALATES, PEGS OR ARTIFICIAL
FRAGRANCE. GLUTEN FREE. NEVER TESTED ON ANIMALS.
In your 20's lips appear smooth & full, with high levels of collagen, elastin & hyaluronic acid (HA). The lip line is defined, forming a clear & robust border.
As we age, most lips will lose volume & fullness. As collagen, elastin & HA decrease, lines & wrinkles start to appear. The lip line loses definition & lipstick often begins to bleed into fine lines. 
Lip skin is thin & delicate making it very vulnerable to premature photo-ageing. Sun exposure significantly accelerates the ageing process and UV damage is commonly seen when lips are unprotected, leading to greater loss of collagen and earlier signs of ageing. We can't stop ageing, but we can slow it down by adding daily UV protection to our routine.
Lips do not produce natural oils, they have a weak barrier & constantly lose moisture so can easily dehydrate & feel dry. Over time (& with the onset of peri-menopause or with acne medication) this can become even more
challenging to manage. The inflammation-dehydration-dryness cycle, often triggered by UVA & environmental challenge can further exacerbate the problem. This accelerates moisture loss causing chronically dry or chapped lips which appear thinner, flatter & older.
Top tips to anti-age lips:
1. Wear UVA|UVB protection every day
2. Never smoke
3. Drink plenty of water
4. Apply emollients & oils daily to nourish & condition
5. Avoid harsh physical lip scrubs
6. Take care when using retinol & acids in the peri-oral area
7. Stop drinking from a straw
Remember SPF-only products will only protect against UVB, so always use broad spectrum UVA | UVB SPF30.